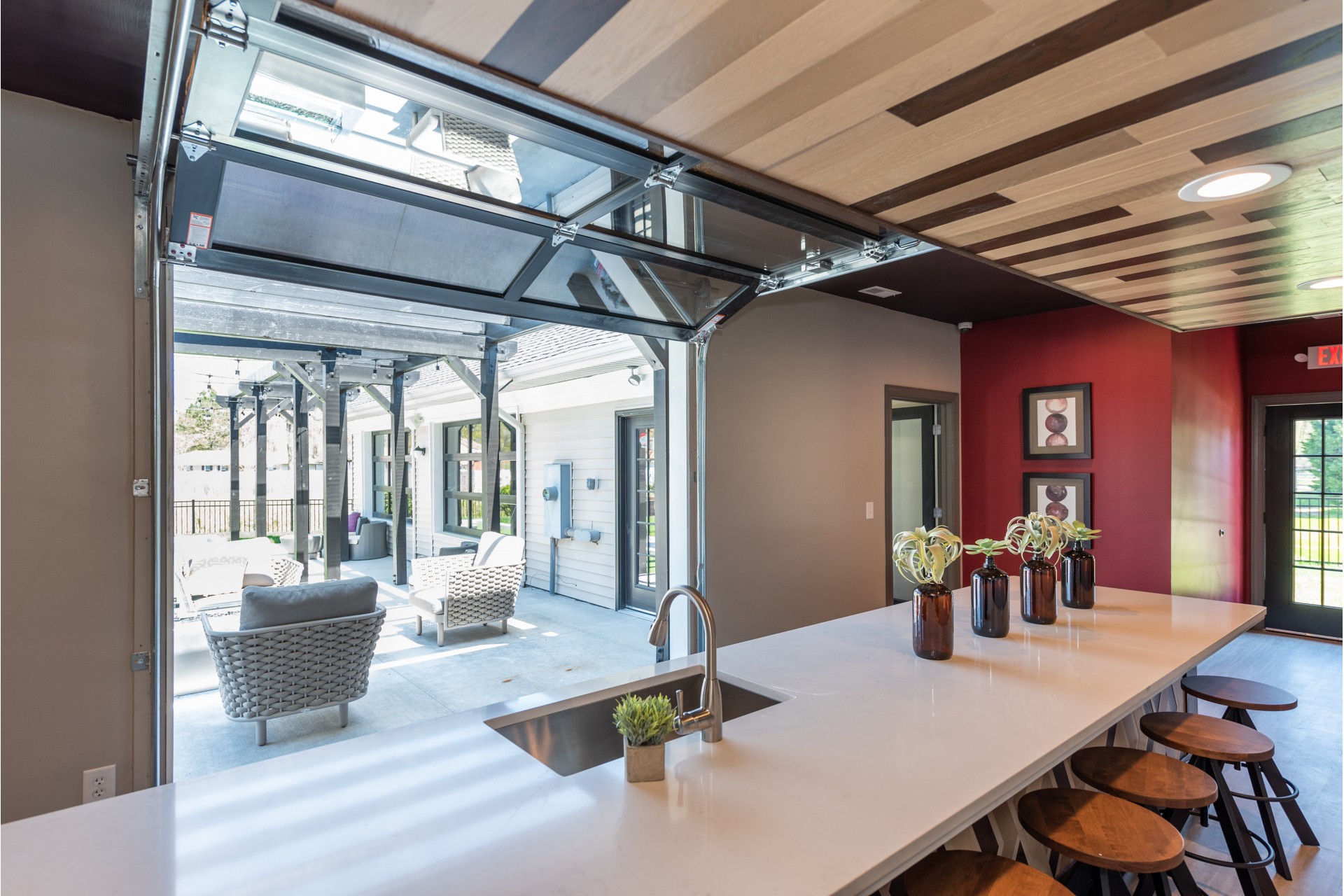 Your Review
Submit a Review

Resident Reviews
|Recommended: Yes
Apartment Community review — The apartment and community look good. Functional space to walk and play area for children. Have a clean nice Clubhouse and GYM swimming pool. Friendly staff and maintenance issues fixed on time without any follow-ups. I strongly recommend it to friends. I was thinking that the rent is a little expensive.
Thank you for your positive review of Magnolia Run! We always love receiving such positive feedback about our community. It's great that you're enjoying our clubhouse, our outdoor areas, and our gym. We look forward to continuing to provide you an excellent living experience.
|Recommended: YesThe porperty is Okay — Not too far from interstate, shopping centers are relatively close and travel to other cities accessible.
|Recommended: YesOVERALL GREAT EXPERIENCE, AT LEAST ONE PARKING SPACE SHOULD BE RESERVED PER APARTMENT — LOCATION
|Recommended: YesOverall nice place and spacious apartment. — Nice place to live but needs serious updating on appliances and ceiling fans. I would highly recommend this community however please give yourself a decent turnaround time to receive keys for move in. Turnaround time for last tenant and new tenant should be at least 30-45 days so that EVERYTHING in the apartment can be done efficiently. Lovely area and grounds are beautiful. Love the fact that buildings are spaced out from other buildings.
|Recommended: YesNeed to focus on Grounds Cleanliness — Need more focus on Grounds Cleanliness .As current maintenance staff only focus front roade side side of apartment and internal play areas and grass are not maintain well. Kindly requesting to do the same. Office staff is excellent and extreme cooperative
|Recommended: YesIt's a good place to live here in Virginia beach — Nice and peaceful
|Recommended: YesMagnolia Run is an amazing apartment complex — Quiet, well kept, maintenance is friendly, competent and responds promptly, office staff is friendly and helpful, apartments are spacious and very well priced. Only down side is there is not enough visitor parking. Would highly highly recommend. Best value in the area
|Recommended: YesGood atmosphere — Having good space for kids to play
|Recommended: YesQuestion not clear — It's a great community to live in. Clean quiet and we'll maintained.
|Recommended: YesThe property is excellent Very clean well kept and comfortable — Management and staff is very professional a great place to live and call home
|Recommended: YesI loved staying here and would recommend — I stayed here for around 21 months and left only as had to relocate to a different state. My experience here has been great. Yes there were initial settling pains like when I came in apartment was not clean but Bridgette and Shayna were helpful to take care of it. Maintenance initially was issue for some time initially like they used to come after 48 hrs. or so but I guess that was more of the maintenance guys problem which also resolved after raising concerns with Bridgette and Shayna. Other than initial pains everything was smooth afterwards, apartments were maintained well, maintenance staff was attentive, society was clean and well maintained, excellent location and specially appreciation to Shayna for being always extremely helpful and accommodating, the best leasing and apartment office support person I ever met. Overall I was really happy with the open spacy apartments, ground floor with easy access to children park etc. Excellent club house and amenities. Location is close to basic amentias, gas station, schools, hospital too. I highly recommend this place especially for families and special kudos to Shayna for going the extra mile at her job and Bridgette for being helpful always too. If I ever move back to Virginia Beach, I am definitely staying here .
|Recommended: YesGreat property — Well managed. Excellent staff very professional.
|Recommended: YesSo far we have only been at Magnolia Run since August 17, 2019 and we love it. the space on the rooms are great. — I love living at Magnolia Run. The staff is great as well as the maintenance staff. The apartment home space is very big.
|Recommended: YesI love the property and the large apartment layout. — When I was looking for a large layout I always came across the same problem. Small apartments, high cost, and not convenient commutes. When I came and saw Magnolia Run I immediately loved the ease of access to so many ways to get to and from work. What really sold me was the large apartments. There is tons of room. I downsized from a 4 bedroom house to a two bedroom apartment, and unbelievably all of my stuff fit. Couldn't be happier with the community and the maintenance folks are quick and efficient. Can't say enough great things about Magnolia Run.