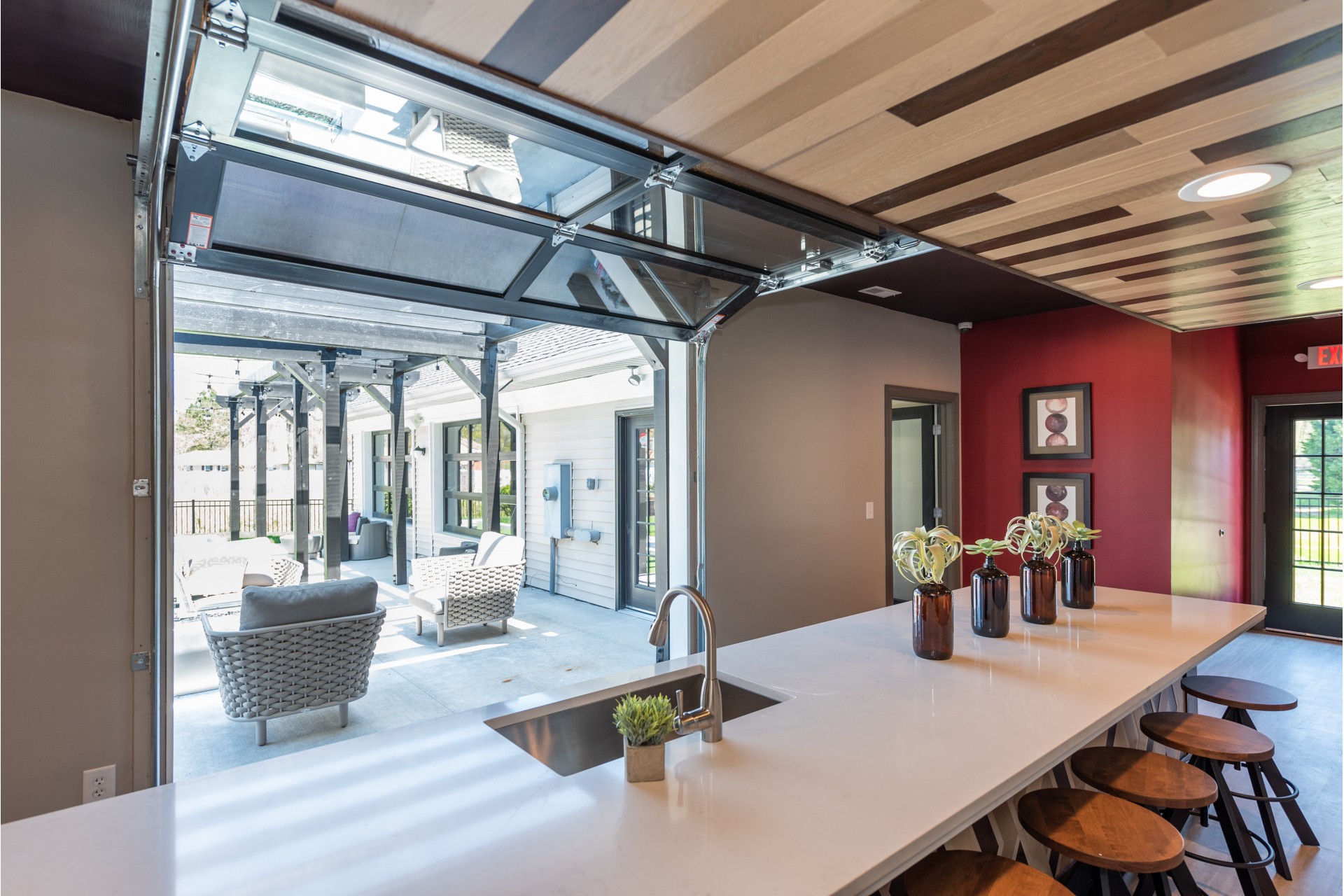 Your Review
Submit a Review

Resident Reviews
An Community especially for Families with Kids
|

Recommended: Yes
Its very good community
|Recommended: Yes
i will defenitly suggest this apartments and i have been doing this for the last 3 years and i have been suggested almost 5 families and 2 bachelours to this community
Hi Hari, Thank you for your kind words about our community and all the new residents you have referred! We love our residents and are always looking to improve and earn 5 stars next time. I will review you ratings and take special note in the area's where we didn't earn 5 stars and see what we can do to improve our score next time. Thank you again for taking the time to help improve our community.
Very good
|Recommended: Yes
spacious and nice experience..but feel little expensive
Hi Vamsi, Thank you for taking the time to fill out our survey to let us know how we are doing. We are committed to earning 5 stars next time so I would love your feed back on what we can do to earn this. I see that parking is an area where we need improvement, I am happy to tell you we are going to be re-stripping the parking lot this spring between April and May as well as create more resident parking and lessen the amount of visitor space. Although the expense is unable to be adjusted, if you could share some of your thoughts and idea's with me to help you feel like your are getting the value you are paying for I would be happy to hear them. Please come into the office if you have time this weekend, or if you are busy send me an email if you like. I look forward to hearing from you and thank you again. We value you as our resident and a part of our community!
Its good community to stay.
|Recommended: Yes
Nice community to stay, I enjoyed the stay, I would like to suggest to have children's play are with slides and swing would add on.
Thank you for the 5 Stars, and taking the time to let us know we are doing an amazing job. We are always aiming to exceed our residents expectations!!!! The fully fenced in playground in our community is located behind the clubhouse and leasing office, equipped with swings, slides, and monkey bars for all the monkeying around!!!!! We will be added some baby swings as well this spring, and doing some upgrades to our park.
Best place in Va Bch to live
|Recommended: Yes
Everything is great
We are so happy you are enjoying our community!!!! Thank you for taking the time to review Magnolia Run as we are always striving to be exceptional in all areas and value our residents. We believe that by opening up this forum for our residents to note the things they love and the things they think we need to improve on is the most effective way to let us know how we are doing. Thank you again for taking the time to write us a review. We think your a 5 star resident as well!!!!
Love it|Recommended: YesClose to everything
Good to live|Recommended: YesThis property has lot of open space which it is much useful for kids to play and maintains neat. The service maintenance is really awesome.
Good|Recommended: Yesnice place
Excellent community|Recommended: YesRecommend to live there
Very Peaceful|Recommended: YesMagnolia Run really feels like home and the office staff are wonderful. They even have activities for children. Its a great place to live.
I love it here. Very spacious and VERY FRIENDLY STAFF|Recommended: YesLove the space. Michelle the property manager is great I have known her for 2 years. Great asset. Quick maintenance crew and plenty of parking. Love having space to grill and spacious outdoor storage. Great location to all areas of Virginia beach and Chesapeake.
Great place to live especially for Families with Kids
|Recommended: Yes
A good community with three good play areas and a Kids park. Programs organized by Community like School closure, Halloween etc., helps people to create rapport with others.
We love our residents!! Thank you for the kind words.
Rent is bit expensive, but it's in a good community|Recommended: YesIt's safe to stay here
A great place to live
|Recommended: Yes
I have lived here for almost a year and a half. Only due to some family issues, I am having to move out. During my time here, however, this has been a wonderful place to live. This is the first community I've ever lived in where I have honestly not had a single issue. It's very family here and the neighbors are wonderful. The apartments are a great size, too. The maintenance staff, in the couple of minor issues, came and fixed everything right away. The management is great, too. I will greatly miss living in this community and would recommend this place to anyone.
Thank you for your kind words about our community! We would love to have you stay but understand your only leaving because you have to.
Very nice community
|Recommended: Yes
I have been very happy here for almost 7 years. Maintenance has been great and the landscaping crews have done a good job overall.
Thank you for your kind words and noticing our new landscapers!!!! We are very excited about them as well, it's a big property and there is a lot to do but we are getting it done! Please do not forget about our community event tomorrow night starting at 6pm for our trunk or treat and them a family friendly movie in our courtyard!
The views and opinions expressed herein are solely those of the original authors and other contributors. These views do not reflect the views of "Magnolia Run", its owners, managers, agents, employees or content providers. No representation or warranty, express or implied, is made or given by "Magnolia Run", its owners, managers, agents, employees or content providers regarding safety, accuracy, completeness or suitability of the information or material expressed herein for any particular purpose