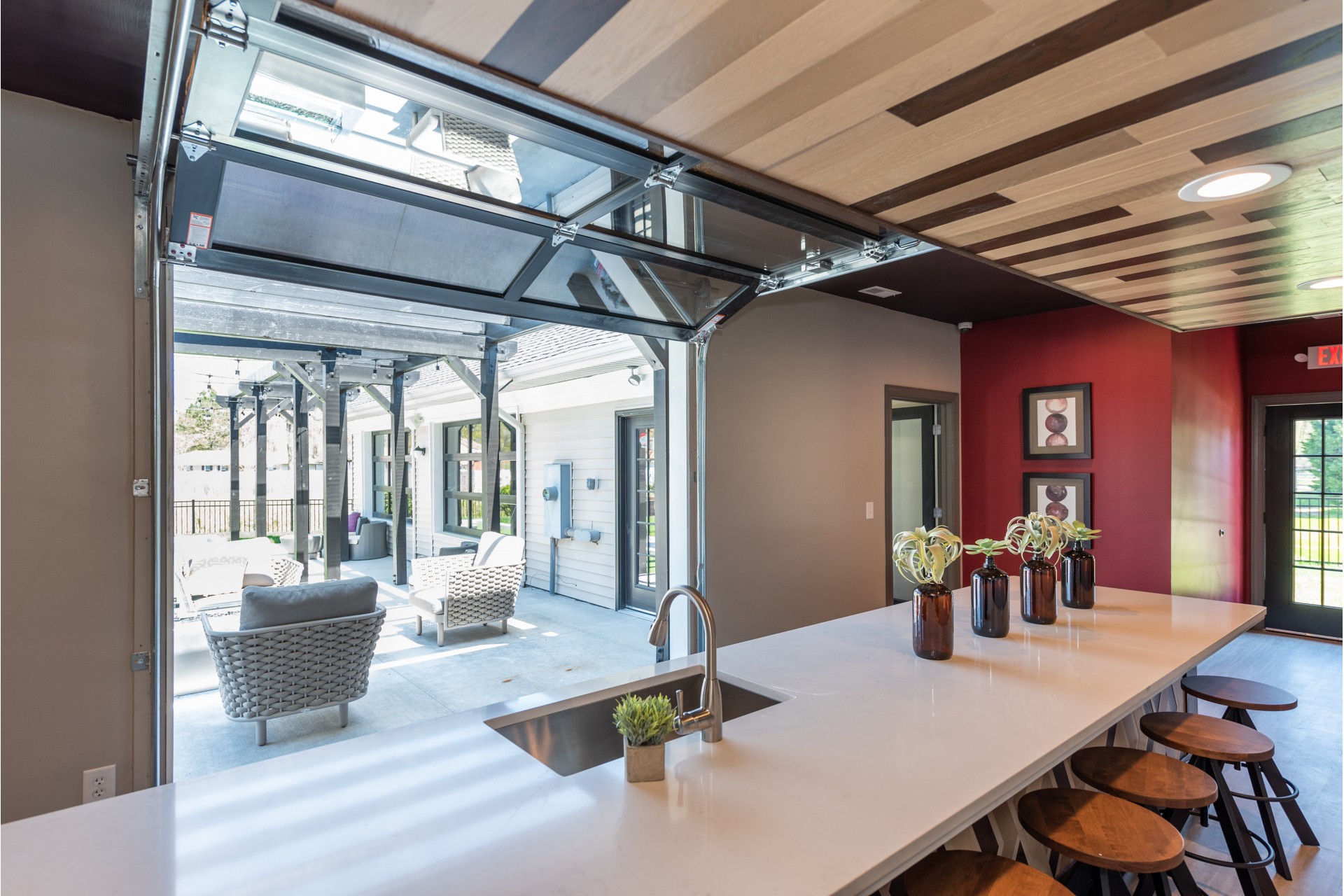 Your Review
Submit a Review

Resident Reviews
|

Recommended: Yes
Hi Shanea! Thank you so much for your 5 star review & valued feedback. Please tell your friends, family and co-workers about Magnolia Run and if they choose to move to our community, there is a referral in it for you! Have a great day!
|Recommended: YesN A — N A
|Recommended: YesHappy in the Home — Good day all. I have been asked to write a review. I can say the property has all the amenities that I was looking for. It is pet friendly and the folks in the office are prompt. The property is centrally located and close to walking distance if you like to walk on nice days to groceries and eating areas. I would definitely recommend this place to friends. Good value for your money.
|Recommended: Yes
Nice property — I like the play area the most and the friendly atmosphere in the community.
Thank you for taking the time to review our apartments! We want to ensure that every resident has an enjoyable experience when residing in one of our apartment homes. We are thankful that you choose to call Magnolia Run as your place to call home!
|Recommended: YesSo far Great place to live — We have only been living here for about 3 months, but so far it has been problem free. We had to put in a work order due to our AC not working and maintenance had it fixed within a few days with no problems. The grounds are well kept, and for the most part it is pretty peaceful. One thing that I wish they would do is keep the pool open later in the evening. When you work until 5 or 6 and the pool closes at 8 that does not leave anytime to enjoy the pool.
|Recommended: YesOverall i think its great — Ive been here for a month and so far it has been great the community is quiet and the area is beautiful. The people are friendly management and residents. However you do still get towed even if you have a parking pass and sometimes emergency calls for maintenance dont get dispatched right away and dont count on the lifeguard while at the pool they don't save lives but other than that me my daughter and best friend love living here.
|Recommended: YesA wonderful place to live — The apartments are spacious, and well kept. We have the layout with the vaulted ceilings and it makes the place look so much bigger. The layout was really well thought of. The walkways are nice to walk your dog on in the morning and t night. There are always kids playing outside in the grassy areas, the pool is always quiet. You don't hear cars, and rarely hear other people. With being 25 minutes from the ocean you can find a reason to complain. All in all awesome place
|Recommended: YesI love Magnolia run. I can come home and feel at peace — Its great. The neighborhood is quiet. The parking is good. And the staff are friendly.
|Recommended: Yes
Clean and safe community — Great atmosphere very comfortable well kept facility. Love calling it my home
Thank you for the 5 stars!!!! We always aim to exceed your expectations.
|Recommended: YesLove it — We absolutely love living here so far The management and maintenance staff are great
|Recommended: YesFriendly staff, affordable living, great location — Parking can sometimes be tricky but the living spaces are spacious and well laid out. Neighbors are friendly and grounds are well kept. Wonderful place to be if you own a pet.
|Recommended: YesVery beautiful place to Live-in — I really love this place Very beautiful place to live-in Very good maintenance of the apartments and the lawns. The apartment managers are really helpful and awesome I would highly recommend this apartment to everyone who are looking for a peaceful place to live-in
|Recommended: YesAn Community especially for Families with Kids — Ambious Playarea -ves Small Gym Club house
|Recommended: Yes
Its very good community — i will defenitly suggest this apartments and i have been doing this for the last 3 years and i have been suggested almost 5 families and 2 bachelours to this community
Hi Hari, Thank you for your kind words about our community and all the new residents you have referred! We love our residents and are always looking to improve and earn 5 stars next time. I will review you ratings and take special note in the area's where we didn't earn 5 stars and see what we can do to improve our score next time. Thank you again for taking the time to help improve our community.
|Recommended: Yes
Very good — spacious and nice experience..but feel little expensive
Hi Vamsi, Thank you for taking the time to fill out our survey to let us know how we are doing. We are committed to earning 5 stars next time so I would love your feed back on what we can do to earn this. I see that parking is an area where we need improvement, I am happy to tell you we are going to be re-stripping the parking lot this spring between April and May as well as create more resident parking and lessen the amount of visitor space. Although the expense is unable to be adjusted, if you could share some of your thoughts and idea's with me to help you feel like your are getting the value you are paying for I would be happy to hear them. Please come into the office if you have time this weekend, or if you are busy send me an email if you like. I look forward to hearing from you and thank you again. We value you as our resident and a part of our community!